Cannot edit images with Ideogram AI? Is it super slow?
Worry not! Here are fast and more versatile alternatives for Ideogram.
Disclaimer: This post has affiliate links at no cost to you.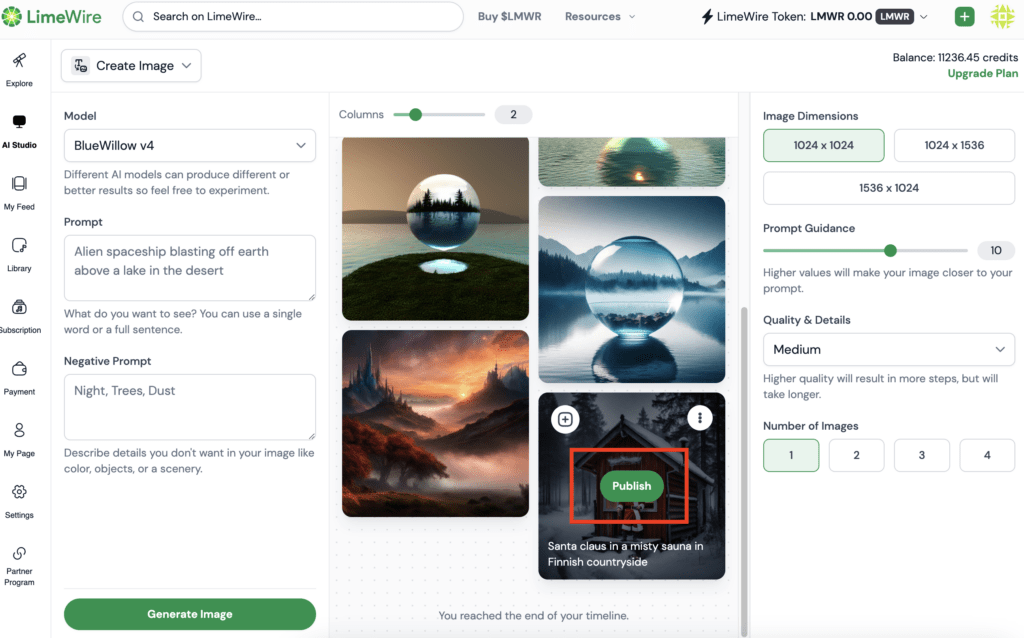 LimeWire is an AI studio. It allows creators to create images with AI and earn with those.
This platform is one of a kind.
It also has some coming soon features that allow you to generate audio and videos.
Although this platform is not free, it allows you to earn from your generation. The idea is to earn from ads that they show on the platform. There are already creations with tens of thousands of views so that's definitely an opportunity to earn some extra.
Unlike Ideogram AI, LimeWire allows you to generate images from other images.
On Ideogram, all you can do is generate an image first and then re-generate on top of it. But in LimeWire, you can start generating images on top of your own image.
Key Features
AI image generator
Earn from your creations
Follow other creators
Audio and video generators coming soon
LMWR blockchain
My Experience
I love LimeWire. I already did before I heard that one can make money on the platform. But once I learned that, it took my appreciation to a different level.
Here are some images I generated with LimeWire.
As a Finnish guy, I love saunas. Also, we have the Santa Claus. So why wouldn't I generate an iconic image of Santa Claus in front of a sauna in the Finnish countryside?
Here's what LimeWire generated: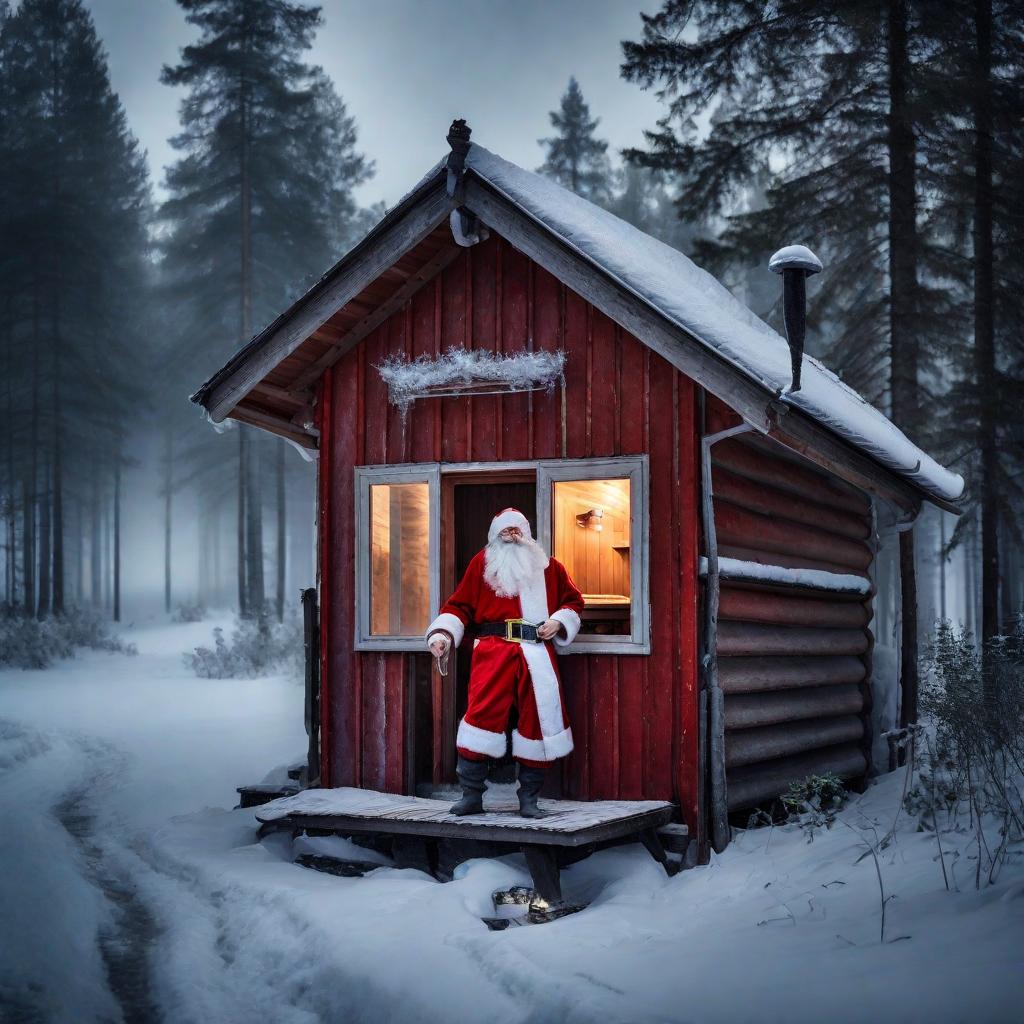 Absolutely nailed it.
Another creation I did was this globe that hovers above a lake: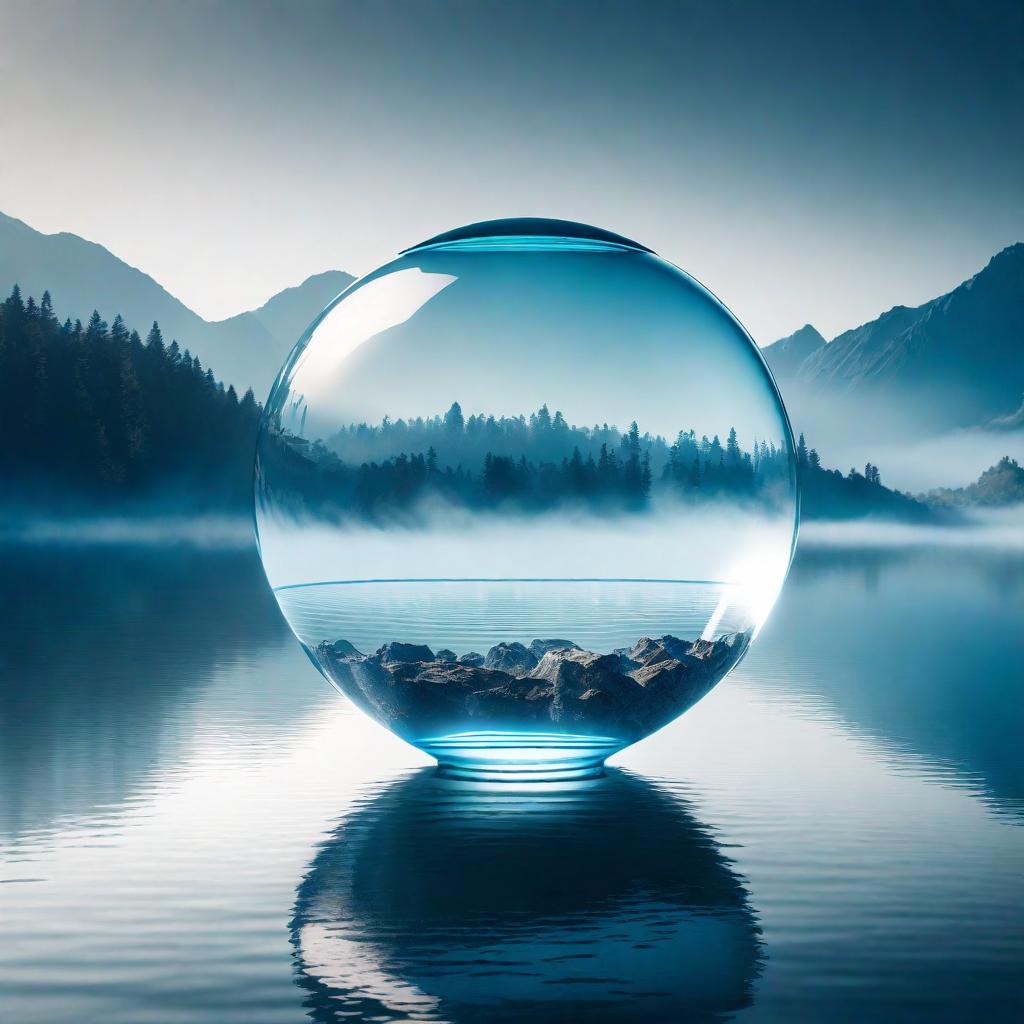 This is a bit more arbitrary creation, but I still love it.
One of the best things you can do is look for other people's creations.
Not only can you get inspiration but also the prompts that they used to create those.
To inspect other users' creations, just open up the Explore tab and be amazed!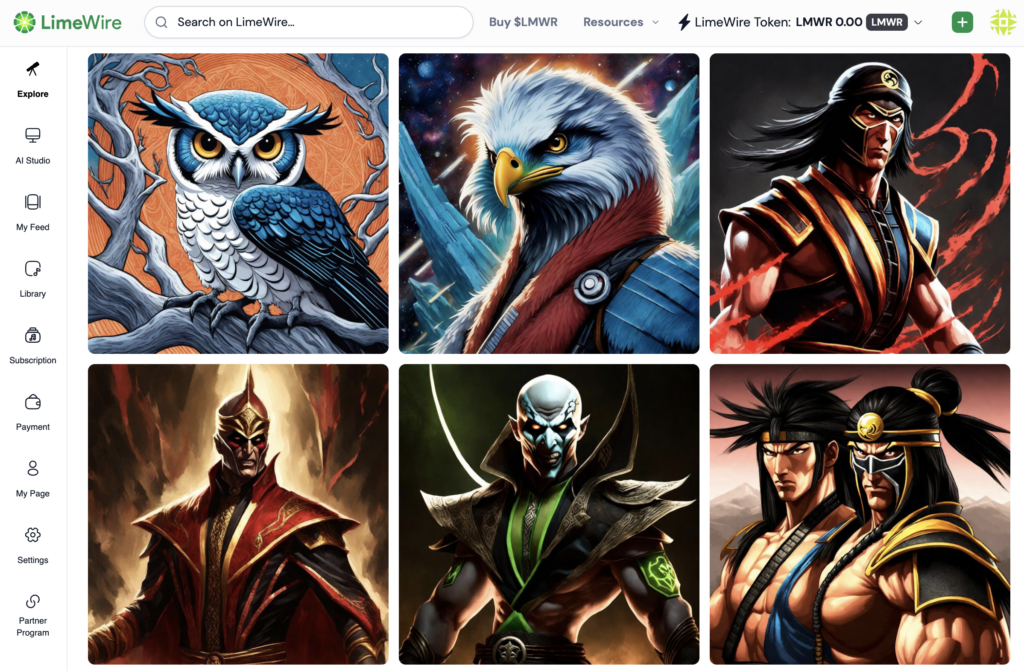 Pros
Realistic images
Full-on AI platform with a community and tons of creators
Revenue potential
Easy to use
Free trial version
Cons
Sometimes a bit slow
Creations aren't any more impressive than those that MidJourney or other AI tools can generate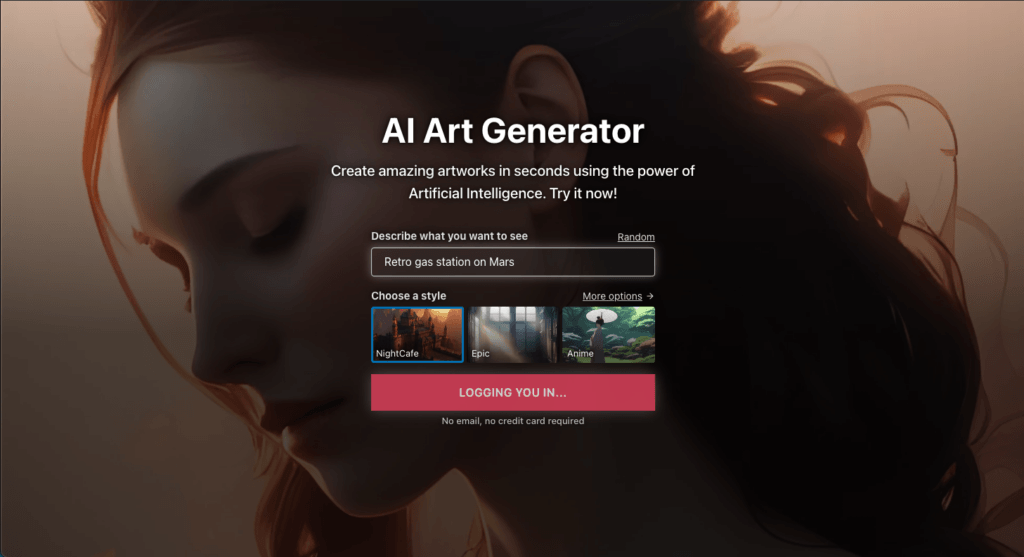 Another amazing AI image platform is NightCafe.
They have all the latest models for image creation.
Similar to Ideogram or LimeWire, this platform is super easy to use. There's also a generous free trial you can use if you want to.
Key Features
AI image generator
A handful of the latest models to use
Community and social feeds
Merch: Print your creations on a shirt or mug
Free trial version
My Experience
NightCafe is easy to use. I love how it's just a simple text box where you can type what you want to see.
Here are some creations I did with NightCafe.
First of all, what I love about these AI tools is that you can generate those ultra-realistic sceneries from other galaxies.
For example, here I created a misty mystic wonderland in a distant galaxy: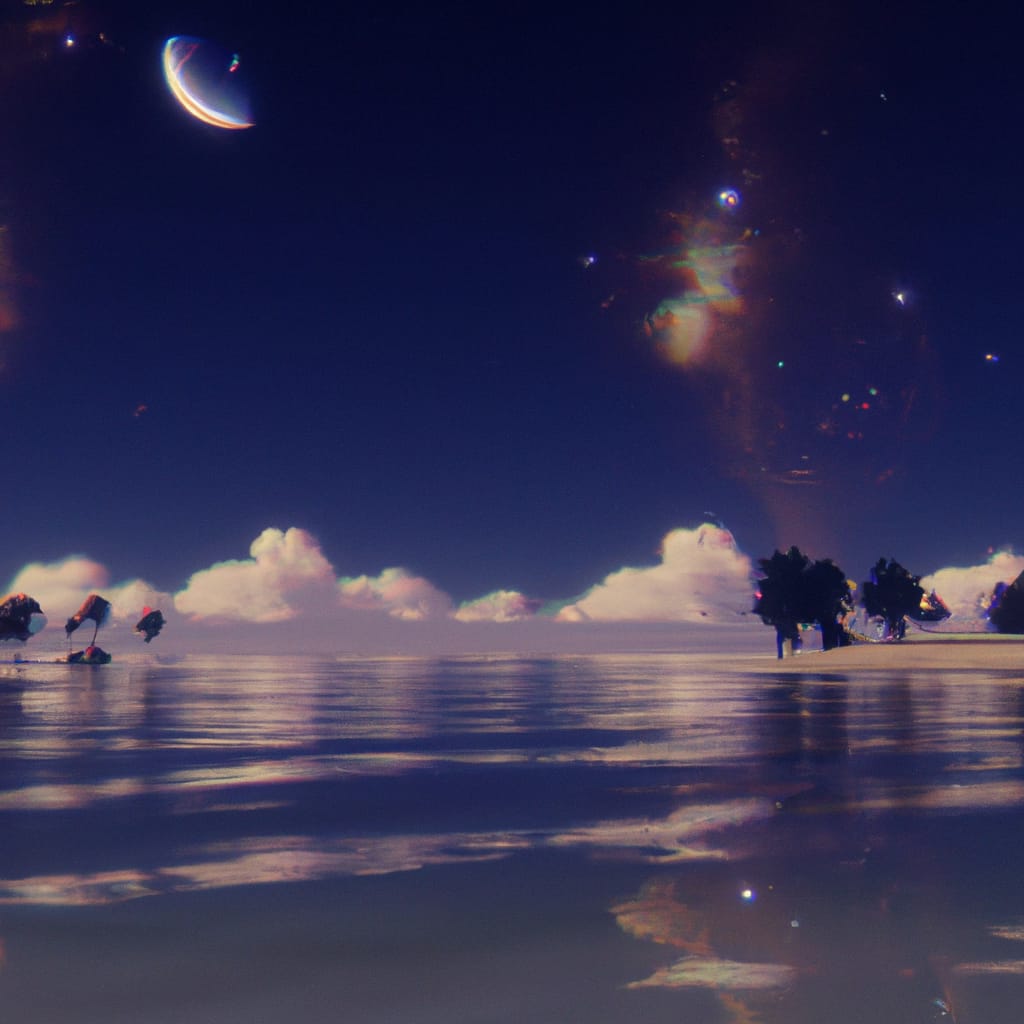 Obviously, there are some issues with this image. some of the elements just seem to be out of place.
But this is just one model I tried. There are more accurate ones already (as this image is about 7 months old).
As the next image, I generated Santa Claus again.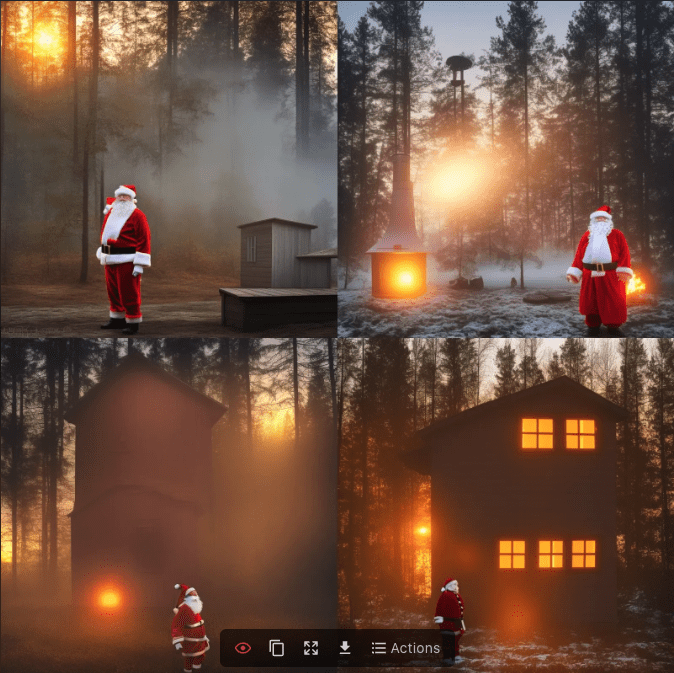 Impressive, at least some of those images and elements in them. To do this, I used the StableDiffusion model.
Last but not least, I wanted to try Dall-e 2 in NightCafe. So I generated a closeup shot of a cat.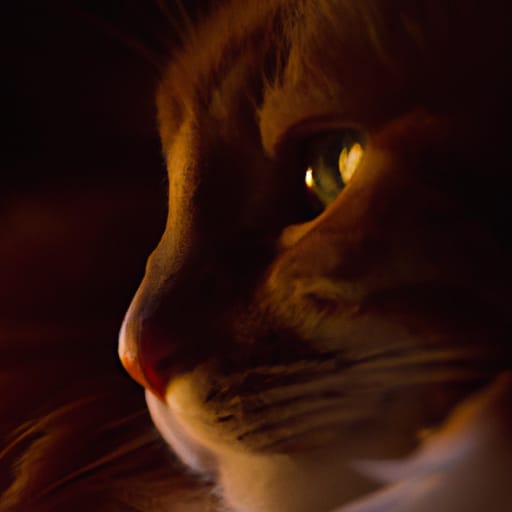 Awesome! That looks perfect. Although the image quality isn't quite there, that's easy to change by spending some more credits on the creation.
Pros
Easy to use
Free trial
Multiple models to play with
Community and social feeds
Cons
No monetization option
Some models produce less impressive images
On paid plans, get 5% discount with this link.
#3 MidJourney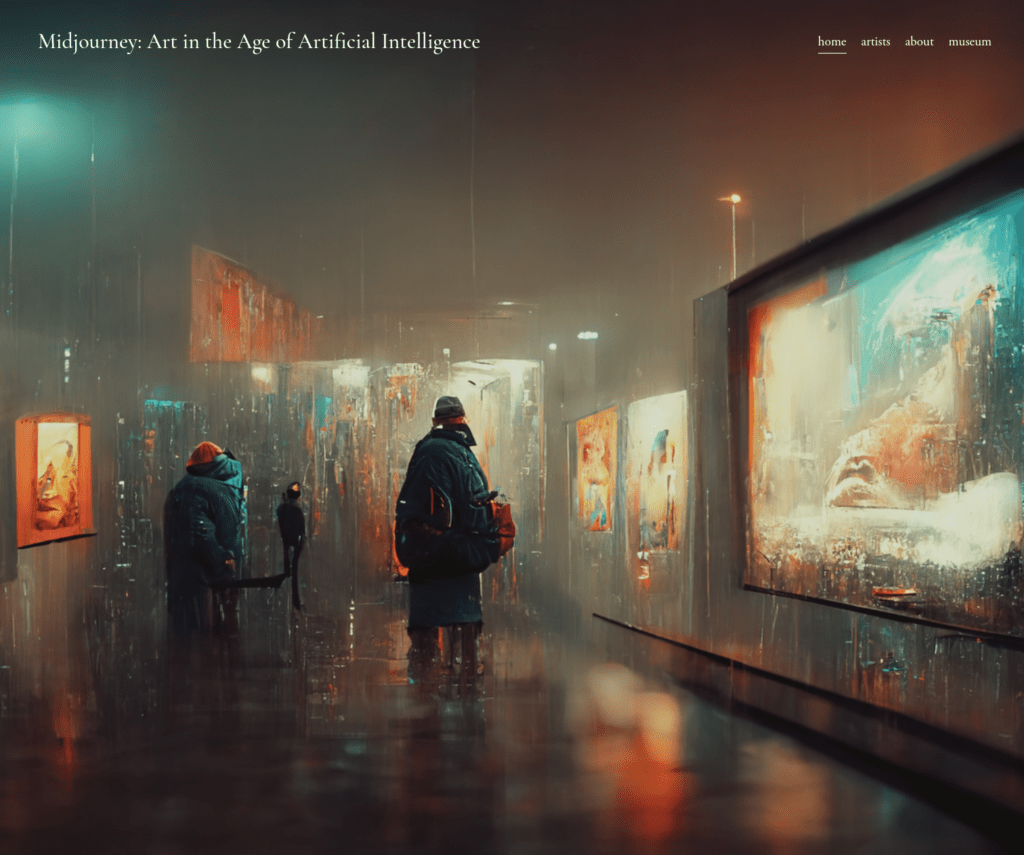 MidJourney is among the most popular AI image generator models out there.
This tool is known for its ultra-realistic images—perhaps even more realistic than what IdeoGram generates.
Unlike Ideogram AI or LimeWire, interacting with MidJourney isn't made that easy. This is because the tool is still in its beta version.
Accessing the product happens through a Discord chat. This makes it a bit of a hassle if you don't have a Discord account.
Nonetheless, it's worth the shot because the results are amazing.
Key Features
Ultra-realistic AI image generator
A huge community
Free trial version
Discord chat for creating images
My Experience
I've tested MidJourney but didn't buy the paid plan. So basically I just generated some images in the Discord chat as long as I had those free credits.
Here are some results.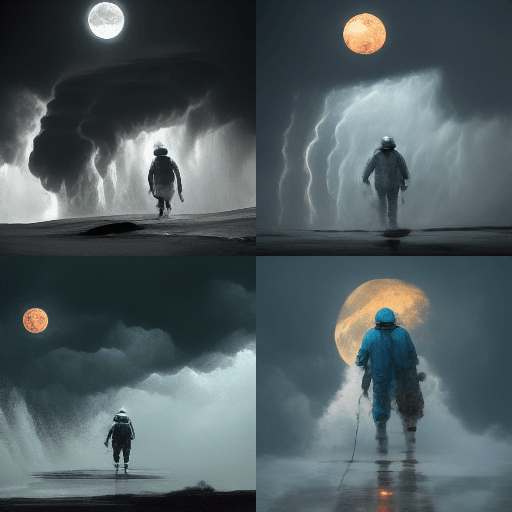 These images are created with a prompt: "A man walking on the surface of the moon in a thunderstorm".
As you can tell from the images, those don't really show lightning but for sure those look impressive.
If you're looking for inspiration, check out the MidJourney community showcase.
There you'll find those awesome creations picked from the Discord chat.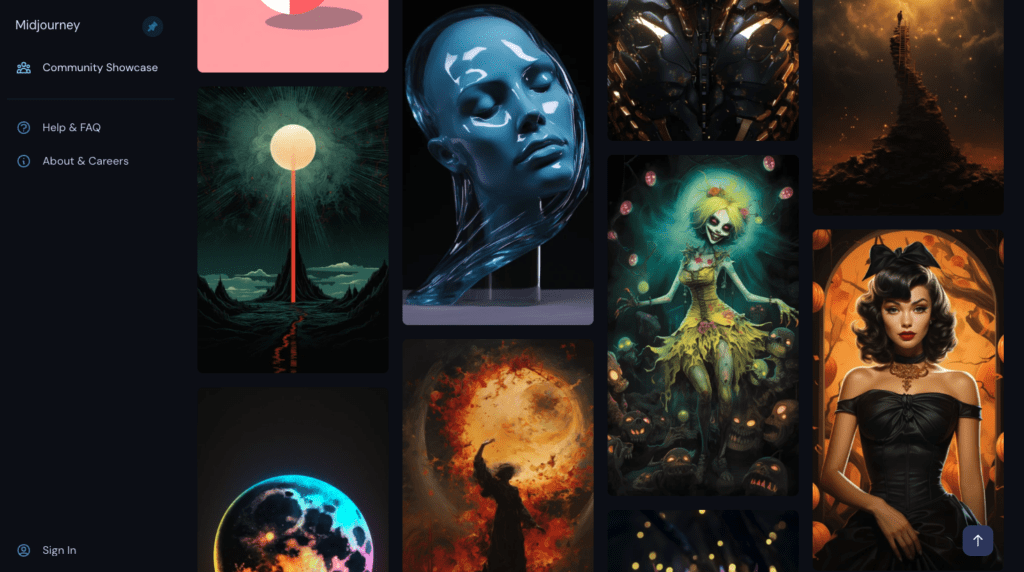 Those images are accompanied by the inputs used to create them. Use those if you want to have similar results!
Pros
Free trial
Easy to use (once you get to the chat)
Impressive and realistic images
Big community showcase for inspiration
Cons
Accessible through discord
Paid plans can get pricey
Not good with generating text
Wrap Up
That's it for the list of best Ideogram alternatives. Make sure to give those a try. It's free and easy!
Looking for a more comprehensive list? Here's a list that has more than 10 best AI image generators.
Thanks for reading. Happy experimenting!