LimeWire is an AI content platform where you can make money by publishing your creations.
At the moment, users can generate images and artwork with AI (with video and audio generators coming soon).
This is a complete review of the LimeWire AI Image Generator.
I've extensively tested a bunch of AI tools and will show you exactly how LimeWire compares with them.
After reading this post, you should have a realistic idea of what LimeWire is capable of and how good it really is.
This post has affiliate links at no cost to you.
What's LimeWire?
LimeWire has evolved into a platform for creating, publishing, and monetizing content with the aid of AI.
The LimeWire AI Studio facilitates the generation of images (and soon music and audio). Content creators can publish their work on LimeWire and earn up to 70% of the advertisement revenue generated from their creations​.
You can follow people and search your feed to see other people's creations.
Limewire also has a blockchain.
My Experience with LimeWire
I extensively tested LimeWire so you don't have to.
Using the tool is super simple. Just sign up and start creating.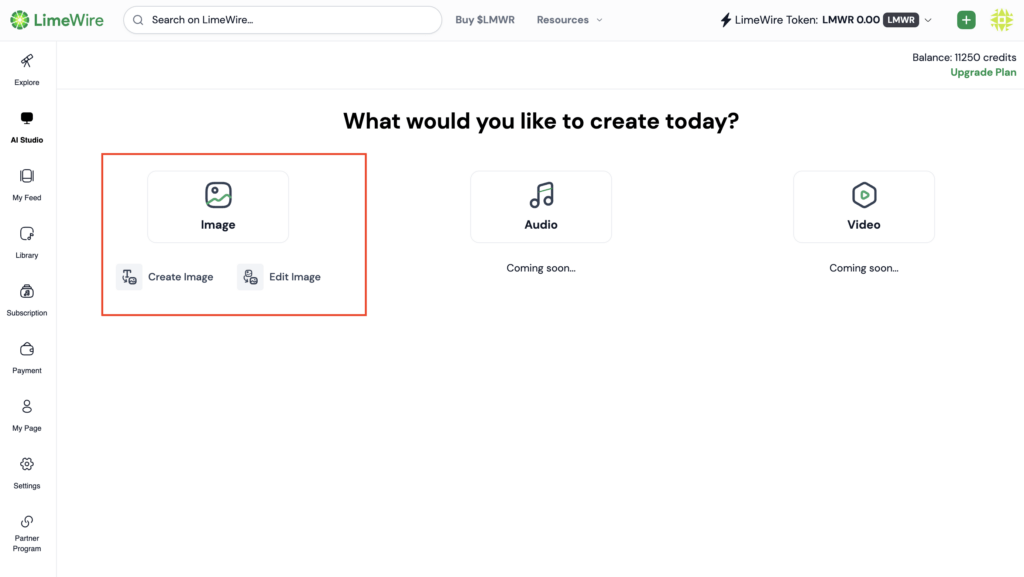 Dashboard
At a first glance, there's a lot going on in the dashboard.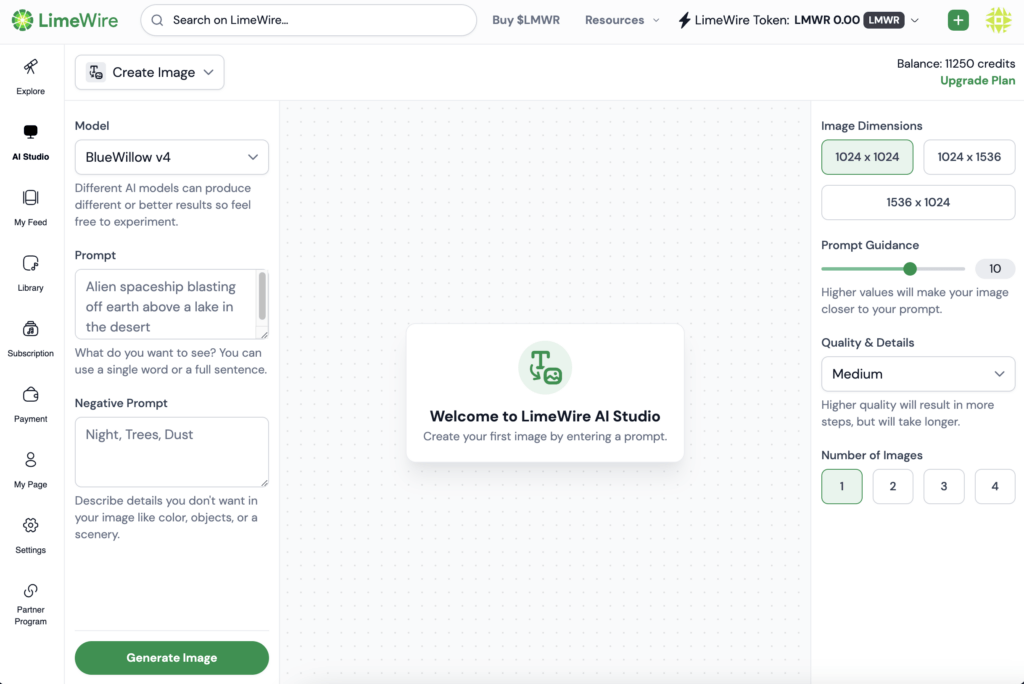 But you don't need to worry about most stuff.
Just enter a prompt into the "Prompt" section and describe what you want to see in the image.
This will generate a completely unique and original image with AI.
If you want to generate multiple images at once, you can tweak the number of images on the right.
To get better quality or to change the aspect ratio, touch the settings on the right as well.
Models
There are different models you can generate images with.
The one I used was BlueWillow v4. But obviously, you can try different runs of Stable Diffusion etc.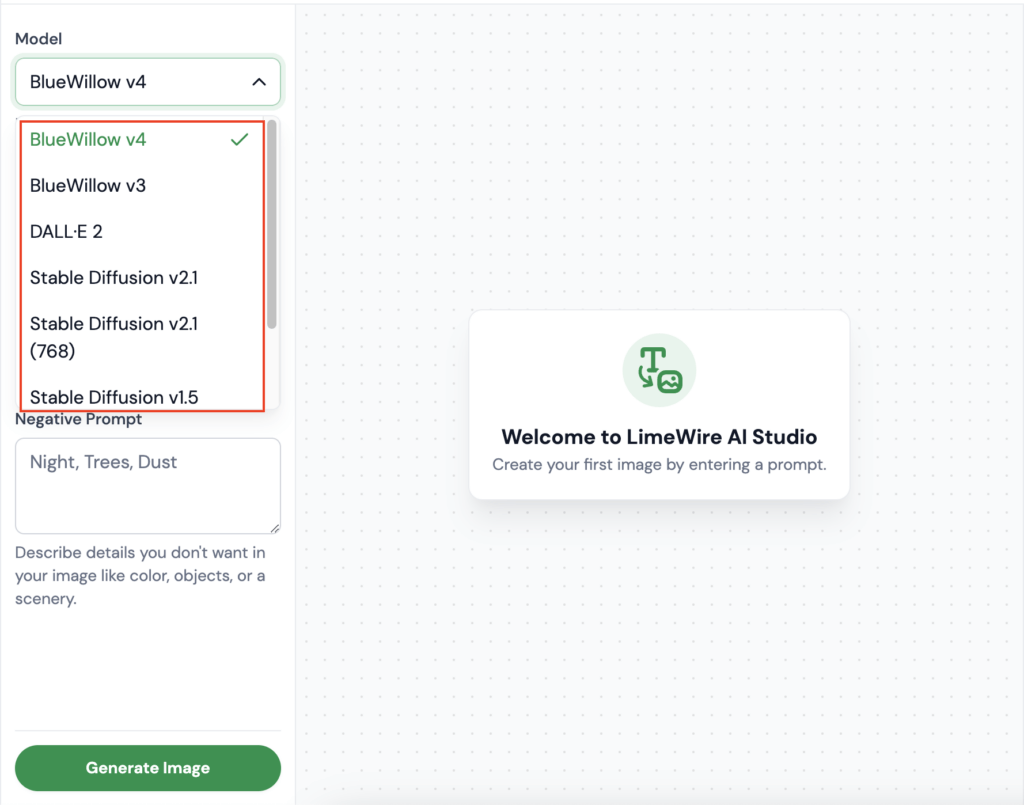 And don't worry about these technical names. Those are basically just different AIs that produce unique images with different techniques.
Let me show you some of my creations.
Prompt 1
Here's the input:
A misty mighty wonderland in a distant galaxy during sunset
And here's the output: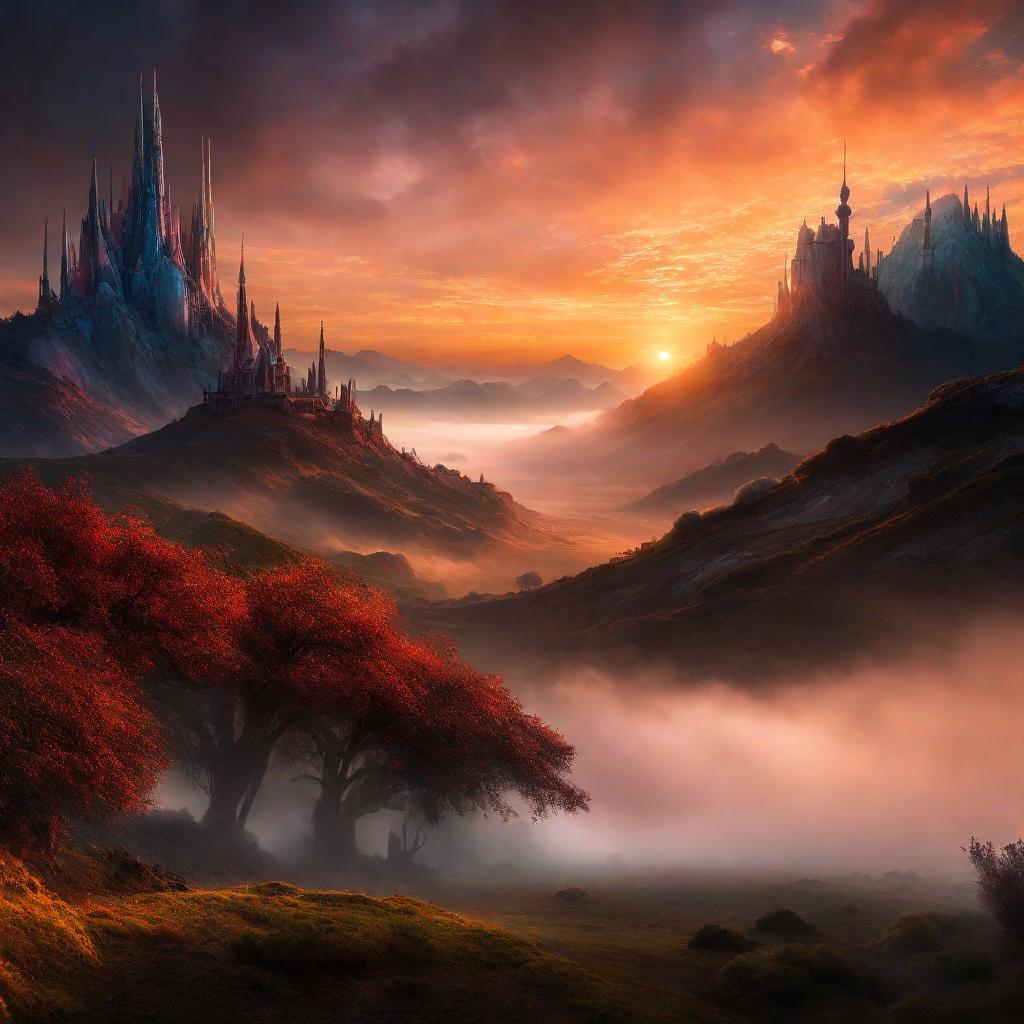 Who could imagine? This is a completely unique and original piece of art with just one simple output from my imagination.
Not bad, is it?
Prompt 2
Here's another prompt I tried:
3D render of a glass globe floating on top of a misty lake
And here's the output: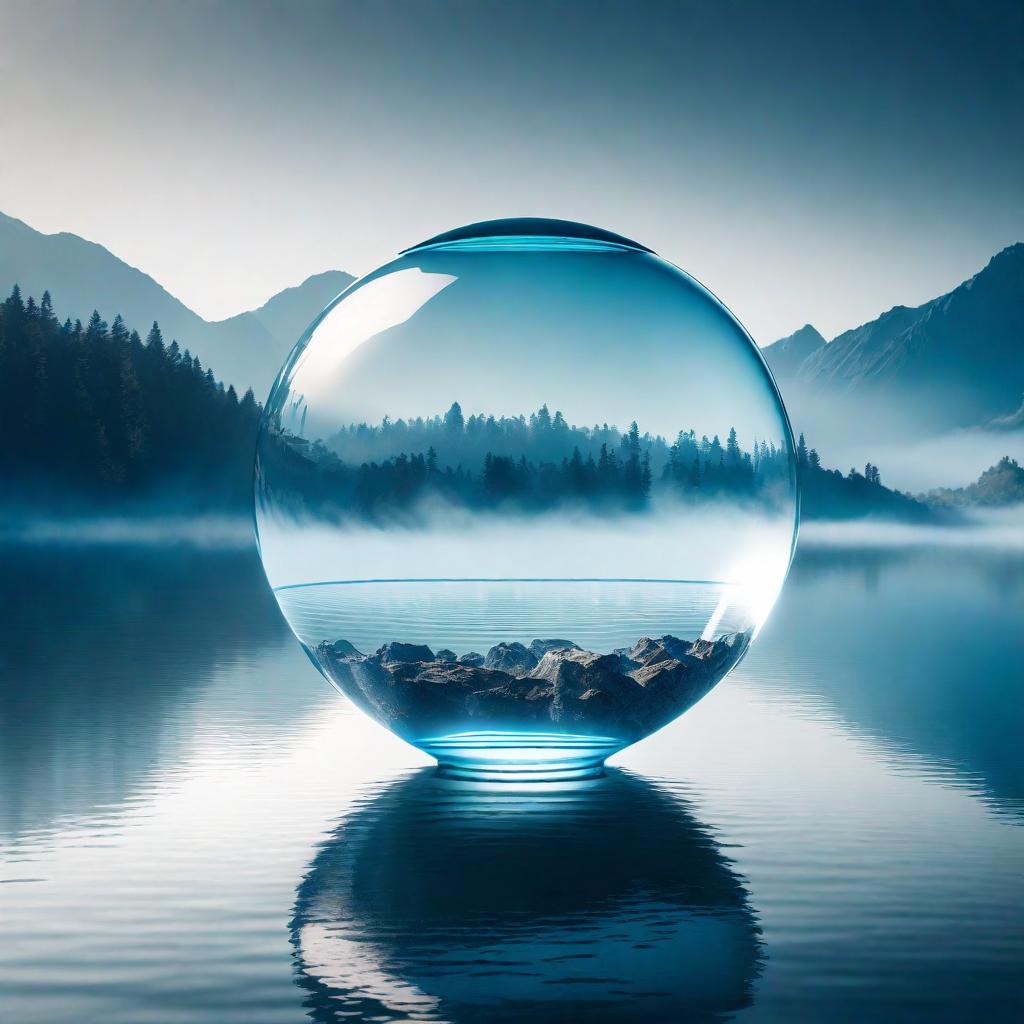 Once again, not bad for such a short and random input.
Looks like something that an artist would have to spend days on.
But with LimeWire AI, this happened in seconds.
Prompt 3
Let me try one more prompt.
Because I'm from Finland, I wanted to see how the AI performs by comparing some of the most popular Finnish things: Sauna and Santa Claus.
Here's the prompt I used:
Santa Claus in a misty sauna in the Finnish countryside
Here's the output: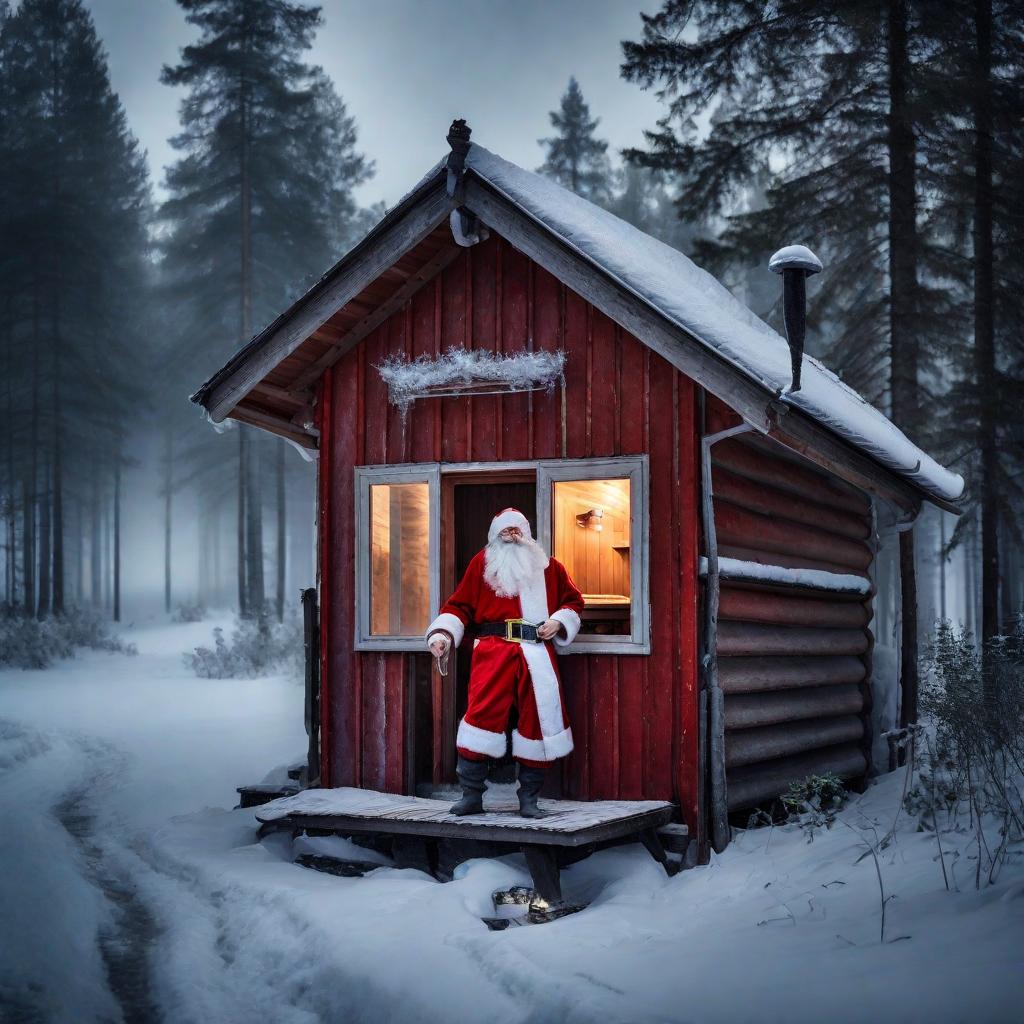 This is spot on. As a Finnish person, I can tell that this made me really happy. I wasn't expecting AI to do that well on this one.
I've tried some AI writing generators in the past in Finnish and the results haven't been that good. That's why I believe that perhaps it doesn't know Finnish traditions that well either.
But LimeWire made it happen. A perfect and realistic image of a Santa Claus in front of a traditional Finnish sauna.
Publishing Content
One of the standout features of LimeWire is being able to earn from publishing AI content.
Publishing an AI piece of art is super simple. Just generate it and hit publish.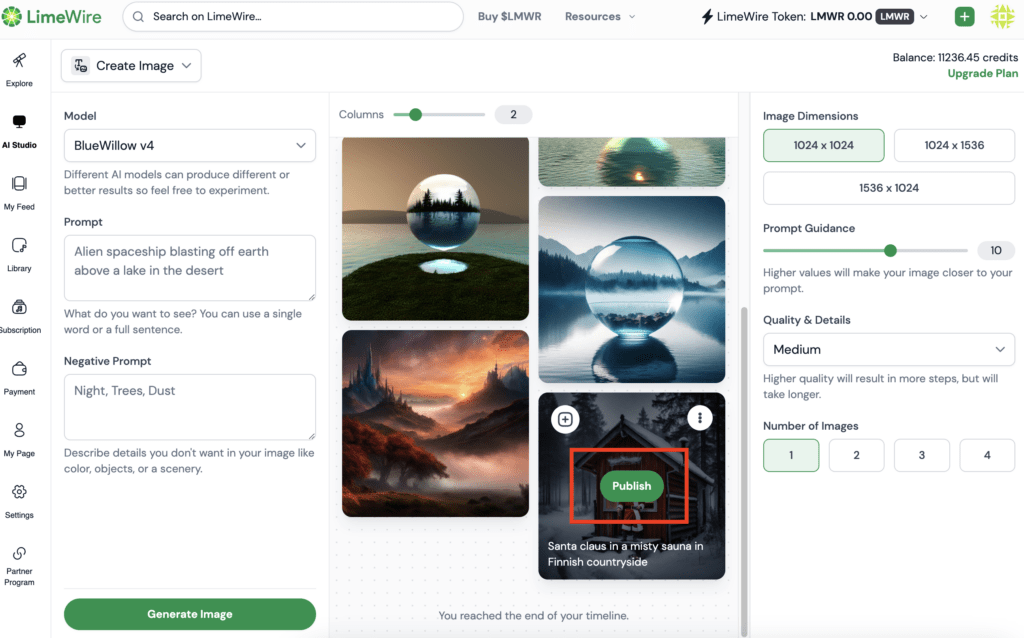 You can choose to which blockchain this piece of art gets minted as well as whether you want to publish it to public or subscribers.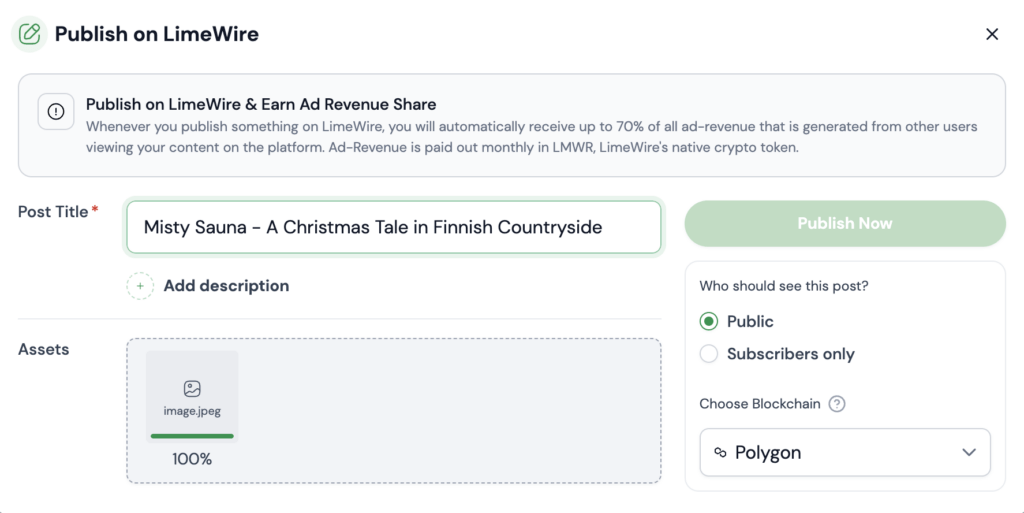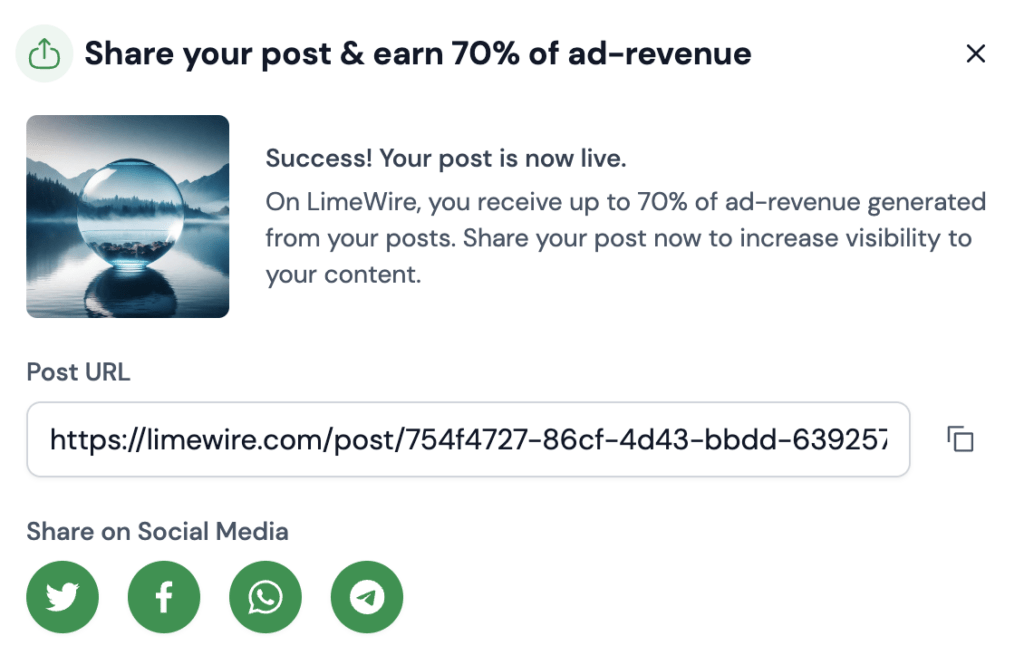 Don't forget to share to maximize exposure.
Don't Forget to Tweak These
If you're not happy with the quality of creations or the speed of creating, remember to tweak the settings on the right.
For example, I wanted to tweak the aspect ratio and also the AI to take my inputs even more seriously so I tweaked the image dimensions and guidance scale.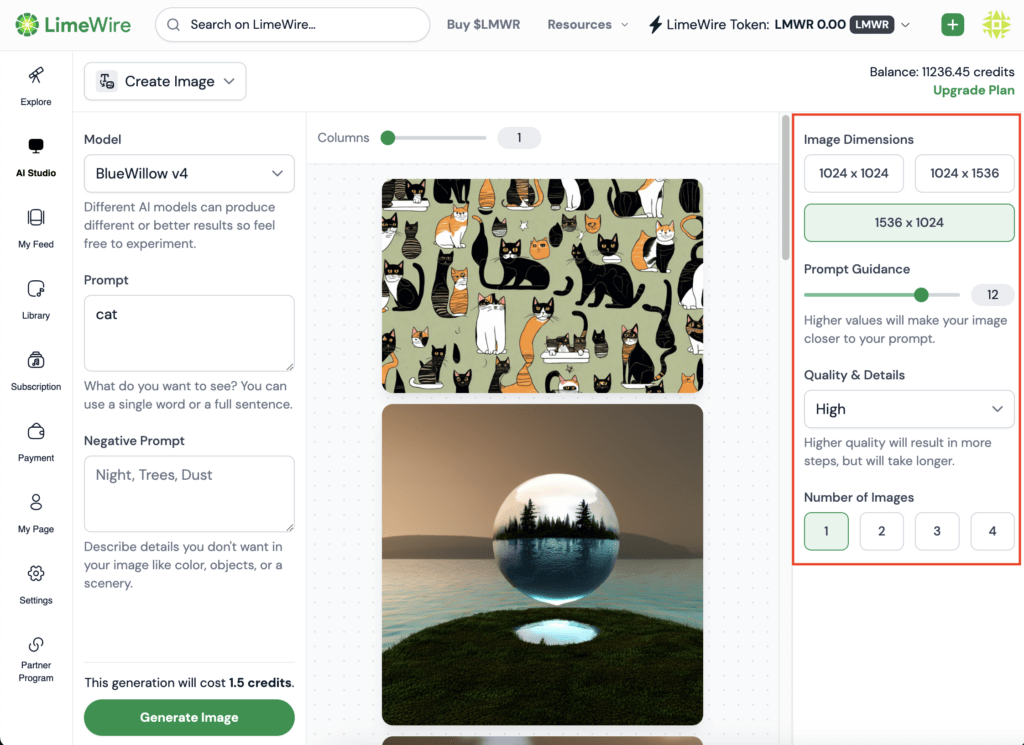 These can alter the quality and accuracy of your input drastically.
Explore
LimeWire has an active community of tons of publishers. Feel free to explore the creations of the community.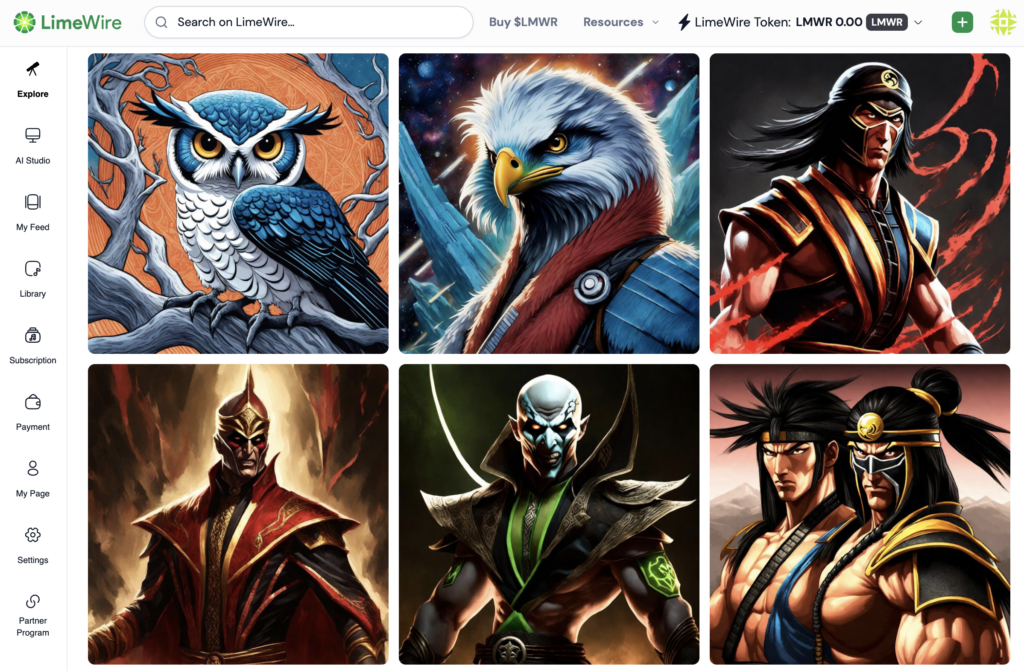 To find this view, click the Explore tab on the right-hand side.
Loading Took a While
One thing I noticed with LimeWire was that if you generate multiple high-quality images, it takes quite a while to generate those.
But this is no surprise and no longer than on other AI image tools I've tried before.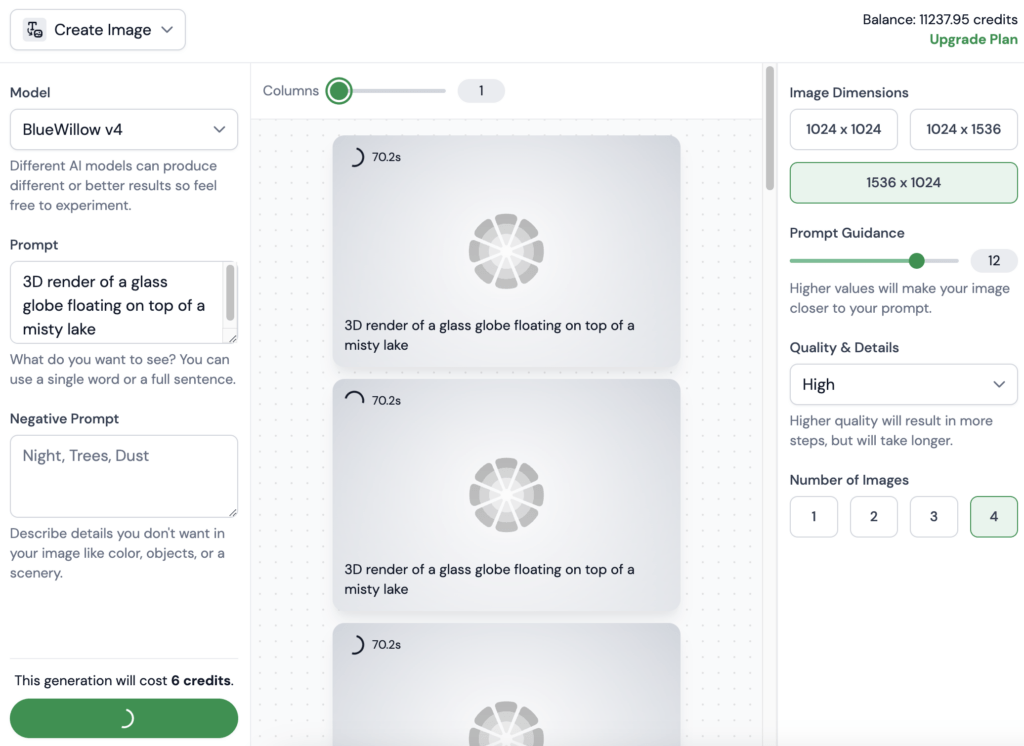 But just keep this in mind. If you want to create more quickly, remember to tweak the right-hand-side settings.
Pricing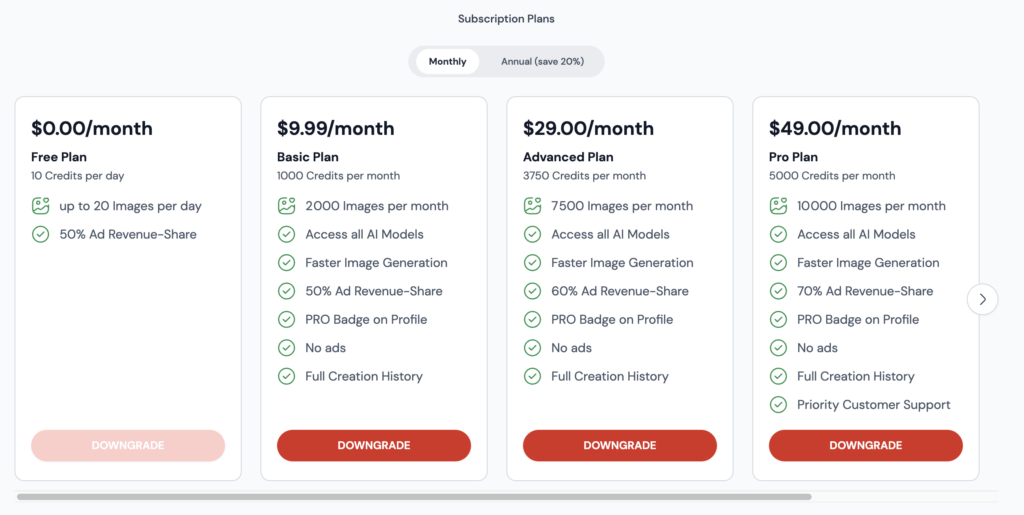 LimeWire pricing is as follows:
Free plan: $0.00/mo
Basic plan: $9.99/mo
Advanced plan: $29.90/mo
Pro plan: $49.90/mo
With the free plan, you get to generate 20 images per day (depending on your settings). This is generous as you get to try the tool before committing to a subscription.
LimeWire Coming Soon Features
Don't forget to stay tuned with LimeWire.
At the moment you can only generate images. But in the near future, there will also be audio and video generations possible.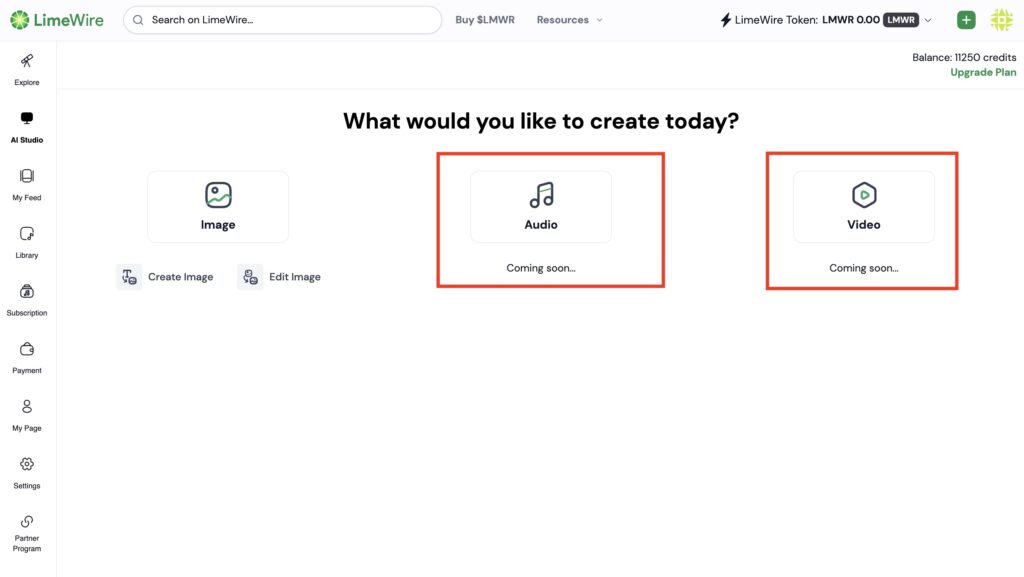 Bottom Line
LimeWire is an AI publisher platform like no other. You can not only generate images but also earn with those.
The tool is easy to use. It generates images quickly. There are all the necessary AI models you might want to use.
Overall, I'd definitely give it a shot and I'll be watching very closely myself. The idea of getting paid for impressive creations is intriguing for sure.
To be honest, I haven't seen this sophisticated AI image generator yet.
Surely, there are many of those already. But thus far, I've only seen those with limited models, no free trials, and no opportunity for earnings.
Wrap Up
Make sure to read my complete guide on the best AI art generators to find other awesome tools.
Thanks for reading!