Subscribe to my newsletter.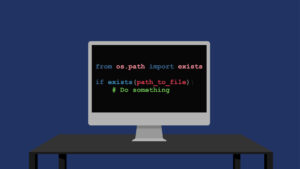 Python
To check if a file exists using Python, use the exists() function from the os.path module: Here is a short illustration of checking if a
Read More »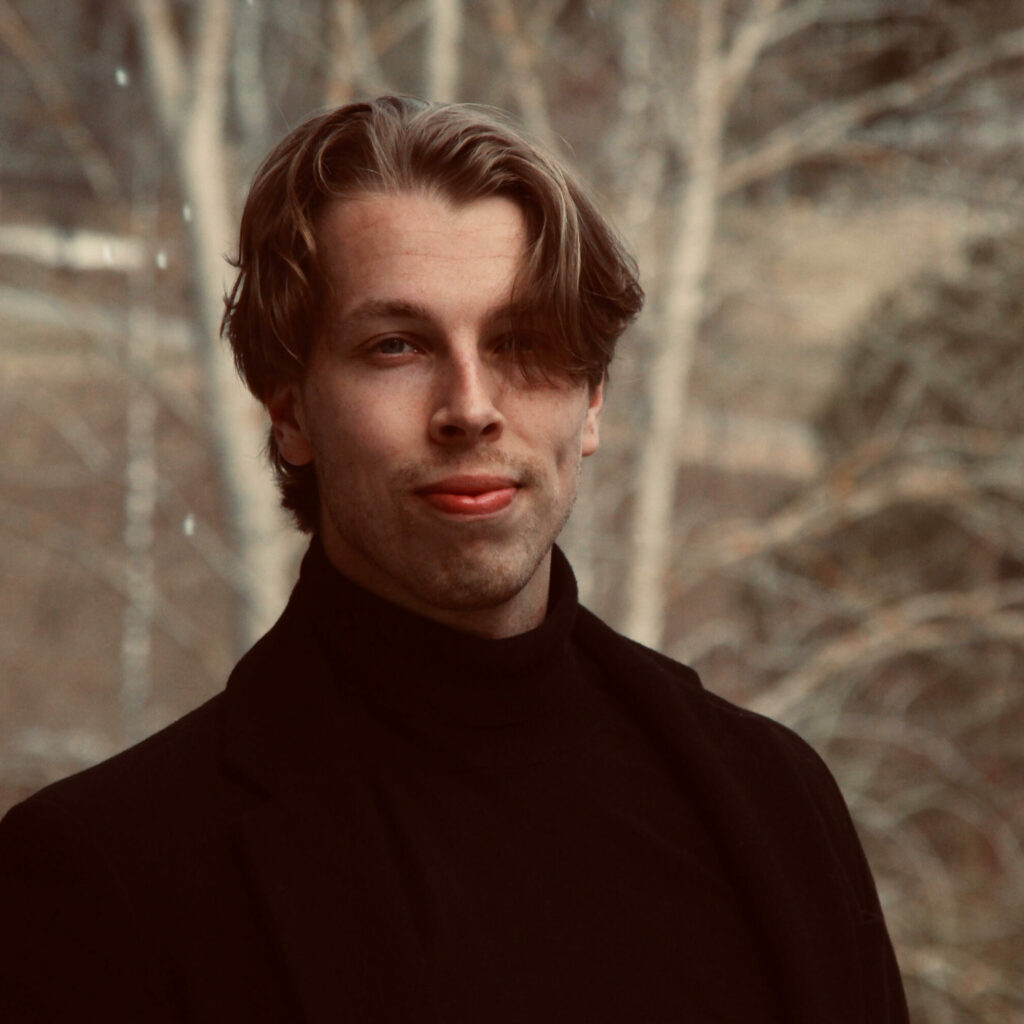 Hi, I'm Artturi! I'm an entrepreneur and a blogger from Finland. My goal is to make coding and tech easier for you.
Regex or regular expression is a pattern-matching tool.
Read More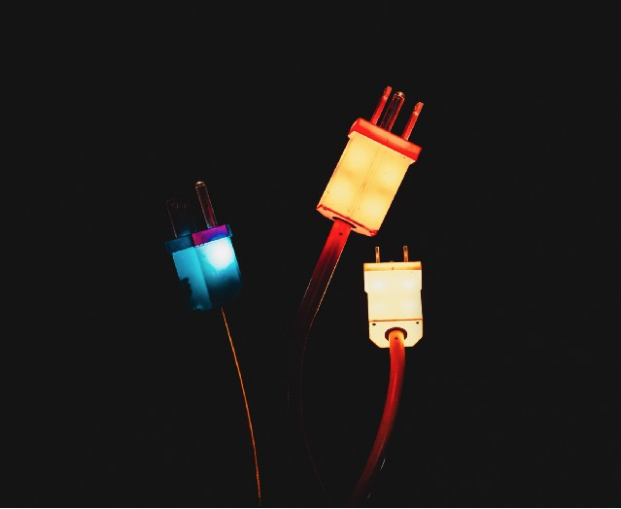 There are a lot of myths related to
Read More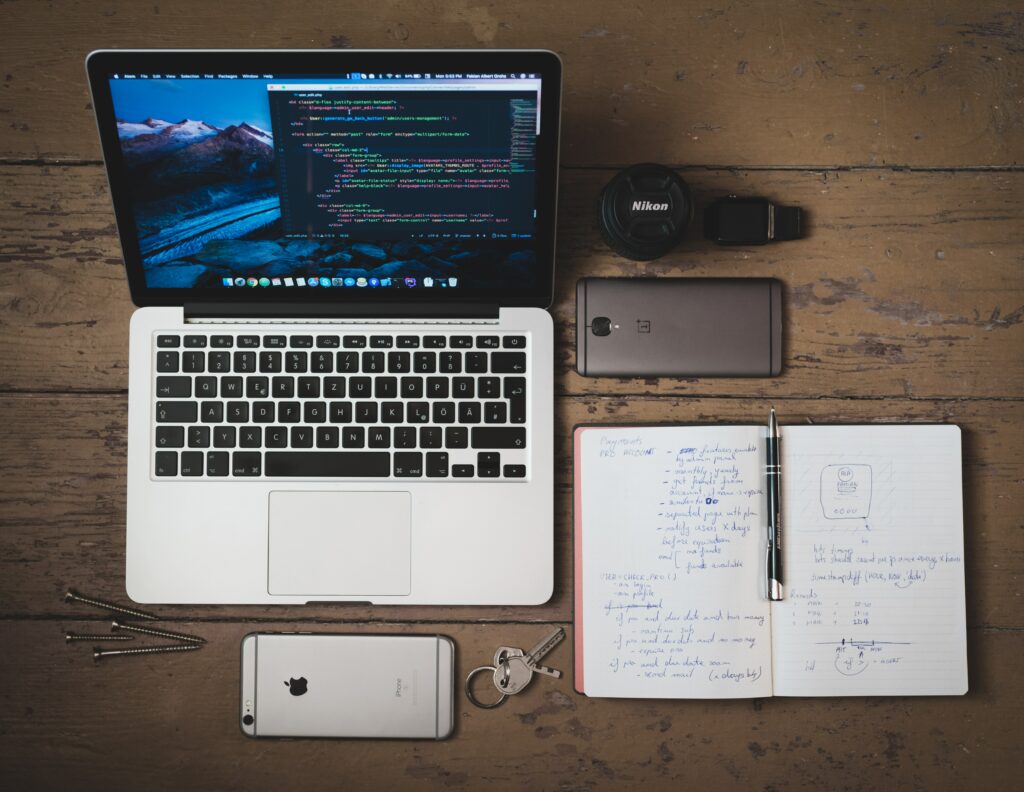 Do you want to become a software developer
Read More
Buy an Online Course
Lorem ipsum dolor sit amet consectetur adipiscing elit dolor